About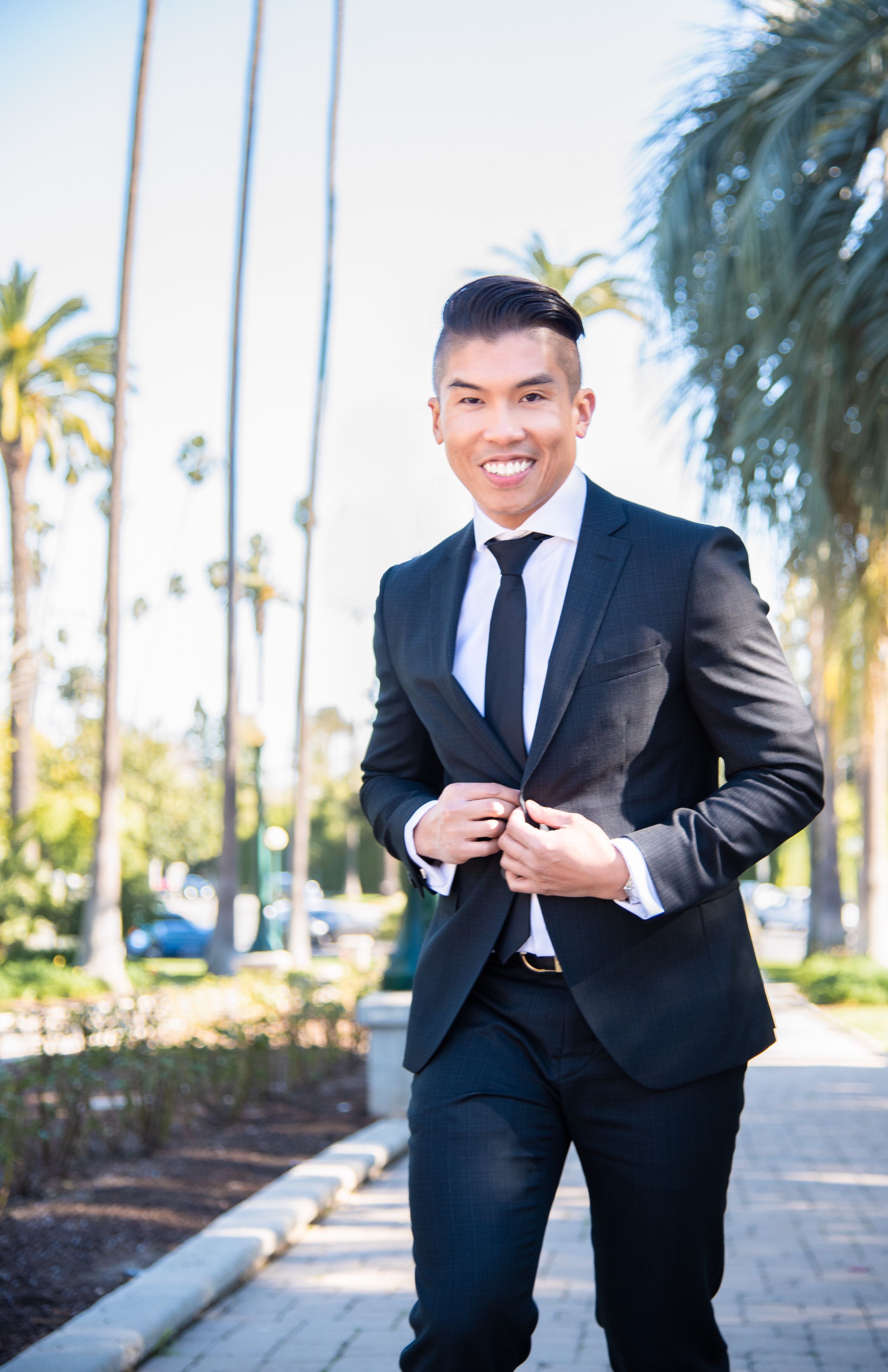 As a 15-year real estate veteran Mark Gonzales brings a unique perspective from his diverse and dynamic experience in business and real estate technology. In fact, within the first three years of receiving his Bachelor's Degree in Business & Real Estate, Mark was awarded the 30 Under 30 Award from the National Association of Realtors in 2009 — due to pioneering the use of social media to cultivate strong relationships. As a result, he defied the market at the time, successfully selling homes in one of the worst downturns in real estate history. He did this before the popularity of Facebook via Friendster and Myspace.
Mark's social influence spans over 12,000 national and global connections through Facebook, Instagram, Yelp, Twitter, & LinkedIn. Through his vast networks both online and offline, he's closed hundreds of real estate transactions in multiple cities. In addition to his own companies, he has helped launch and grow various business verticals and charitable organizations such as Trotwood Realty, Keller Williams, Young Professionals Network-Southland Chapter, Leukemia Lymphoma Society, and Livestrong.
One of his more recent business accomplishments occurred during his 3 ½ year tenure at a formerly private real estate technology startup. Through his recruiting and organizational team building skills he helped grow their markets from 18 to over 80 cities. The startup went public in July 2017, and is now traded on the NYSE.
Recognizing that today's sophisticated real estate clientele value exclusivity, transparency, and technology, Mark has partnered with Compass to create MarkGLiving, a synergistic team of innovative technology, marketing, and real estate professionals equipped to provide a high level of personalized service. Mark and his team at Compass ensure his clientele are empowered with the data needed to make decisions that reap tangible and intangible benefits. No matter where in the world his clientele are in need of service, he and his team of strategic partners will be there to help any and all transactions.