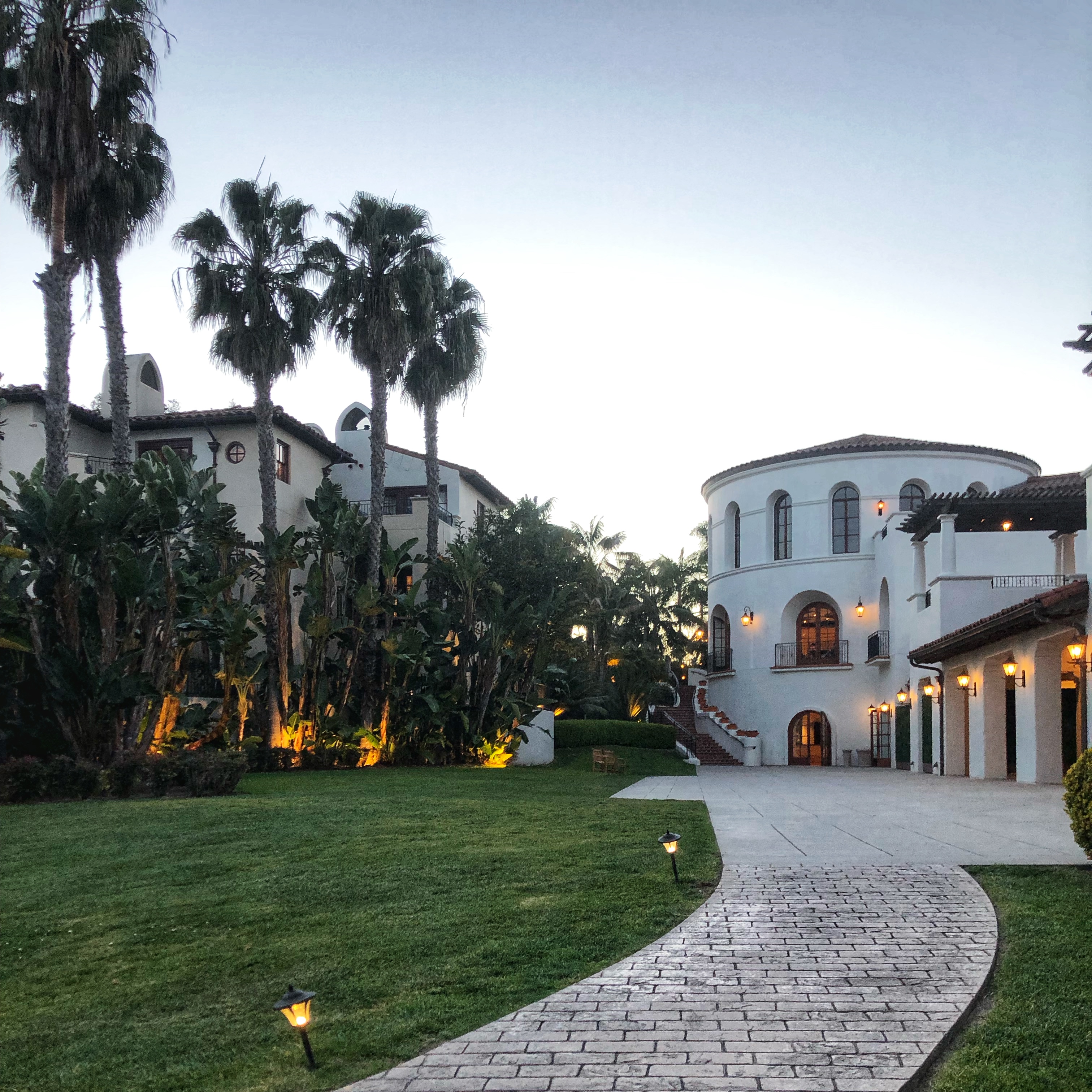 It's #FavoriteFriday! #StaycationSeries Where I share amazing getaways within a 2-hour drive from LA. Want to experience a hybrid of the Mexican Caribbean & Hawaii? Read below and checkout out my review & favorite photos of my recent working staycation at The Ritz – Carlton Bacara, Santa Barbara with my friend, Sabrina.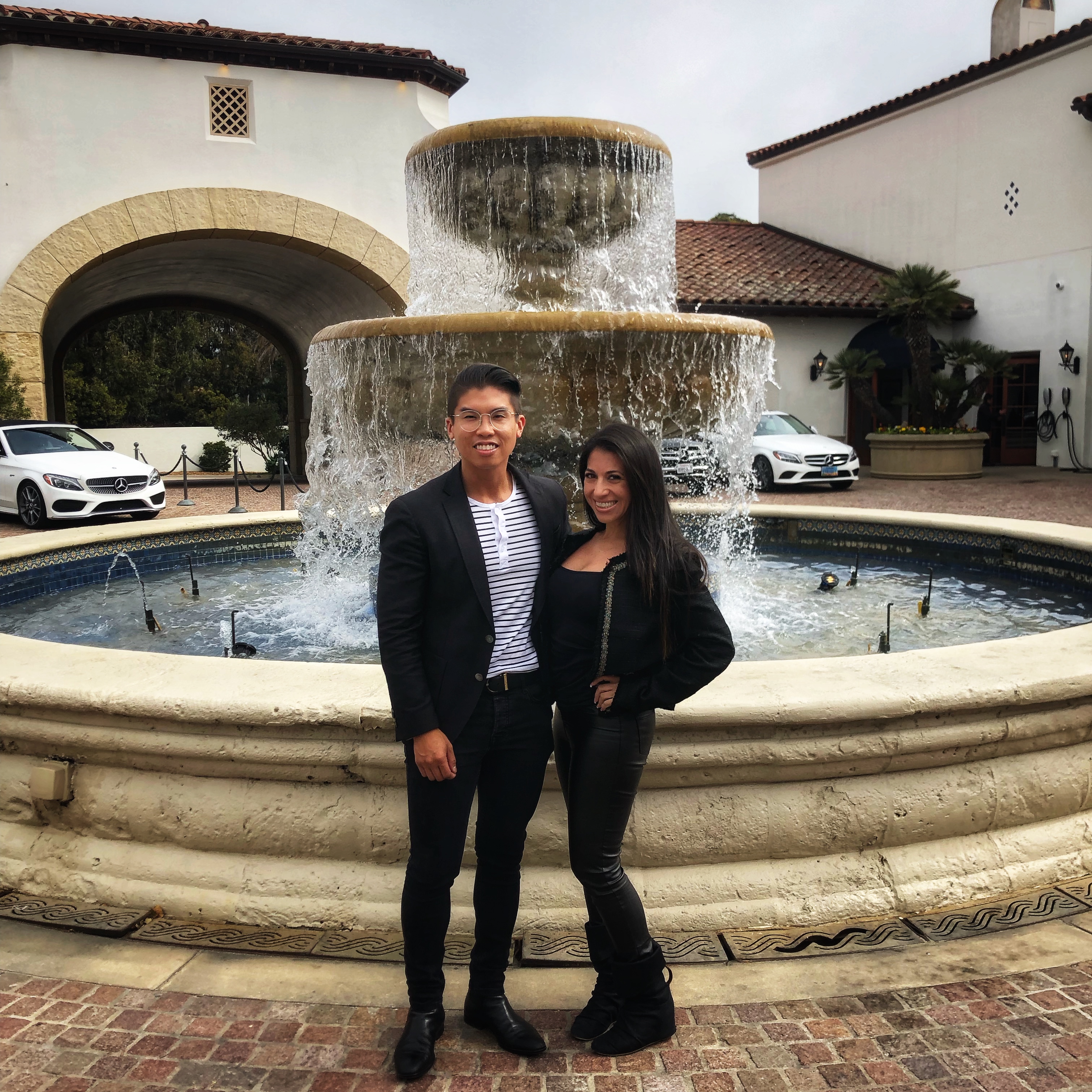 We drove onto the property through a circular motor court anchored by their grand signature fountain. Every Ritz Carlton team member we encountered initiated and provided an excellent level of concierge service. Once we checked in, we were escorted via private golf cart to the villa.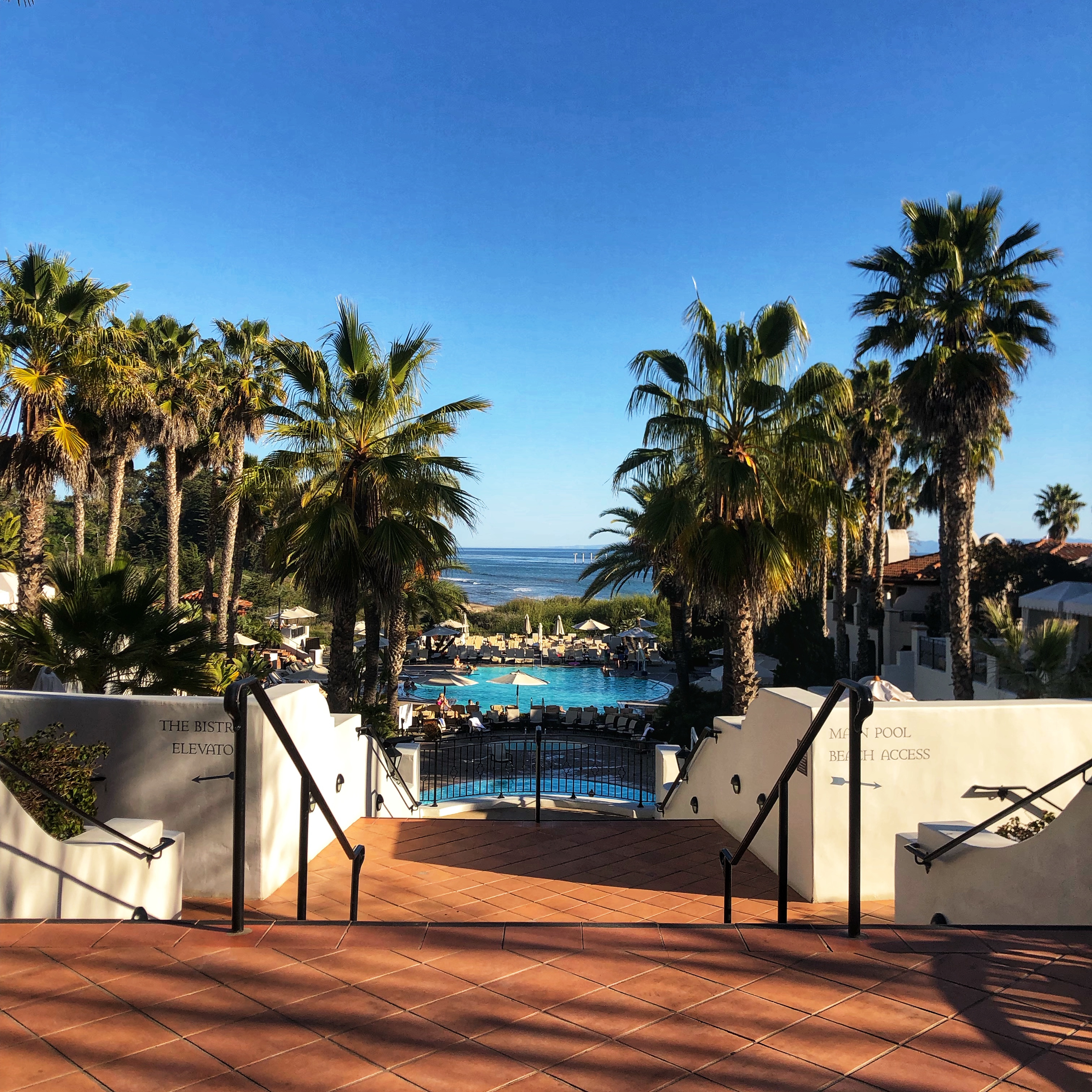 The waterfront resort sits on 78 acres of rolling hills landscaped with various tropical plants and flowers. We were given a tour of all the various amenities, grounds and buildings that house several restaurants, lounges, two pools, spa, gym, conference rooms and hotel gift shops.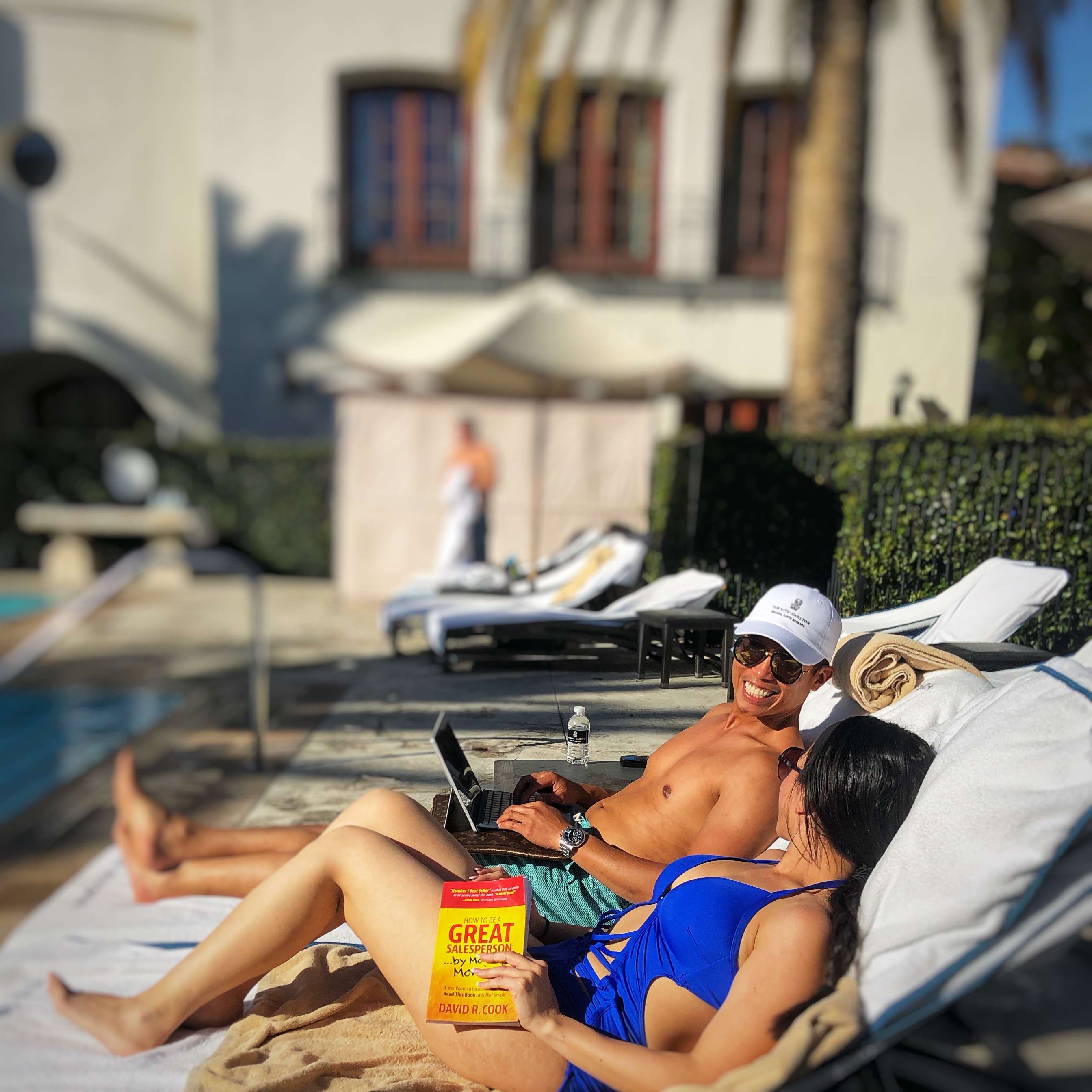 Being that I was in the midst of 5 homes in escrow/under contract and negotiating 3 others, it was important that I had access to fast internet, good cell reception and quiet places to work amongst the lush tropical landscape. Needless to say Bacara exceeded our needs and provided a perfect balance of R&R, business productivity, fitness activities and fine dining. Their locally specialty is abalone. We highly recommend trying it.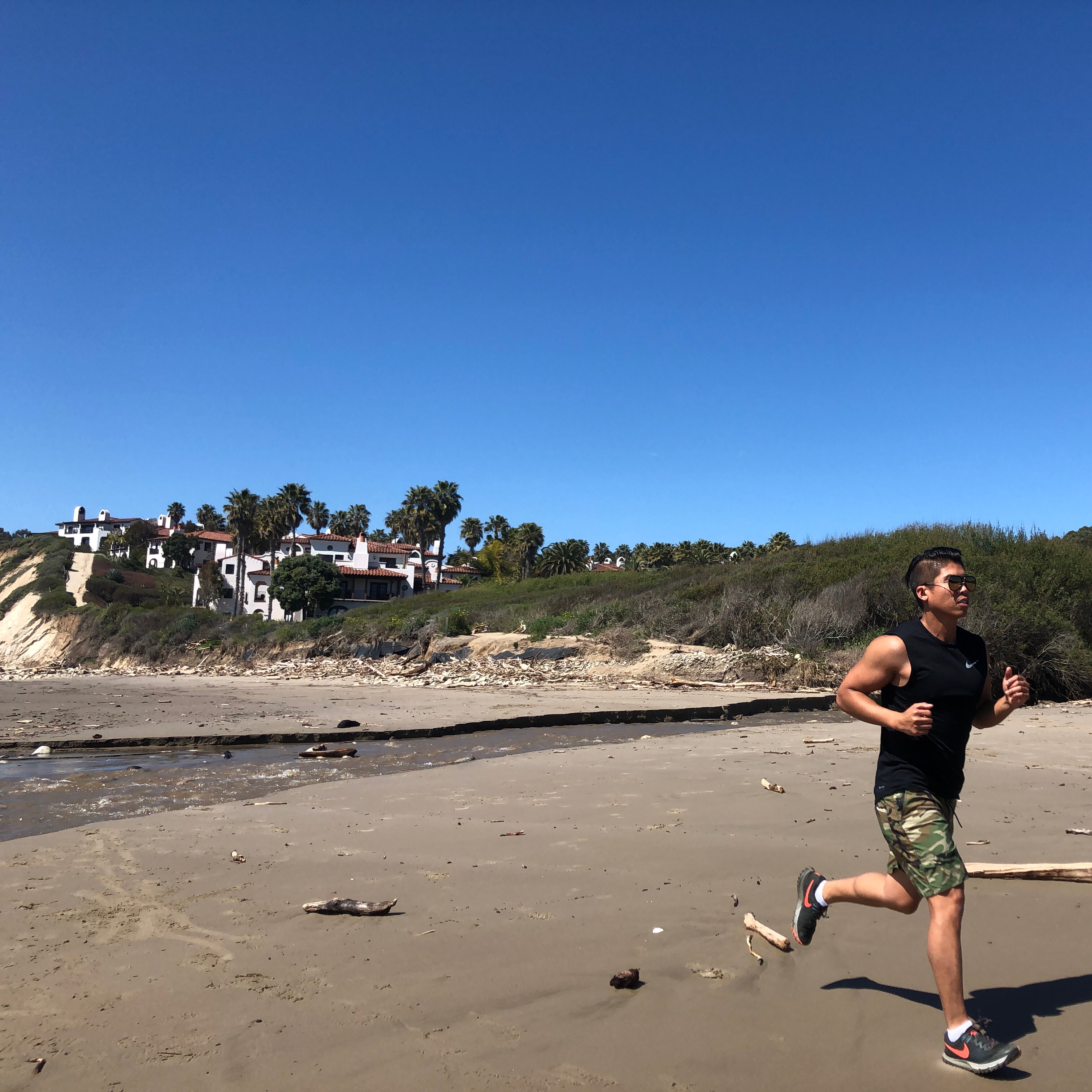 During the intermittent breaks from doing business, we were able to jog around the various nature trails; hike along the hills and cliffs along the coastline. If you're lover of ocean views you'll definitely enjoy the scenery.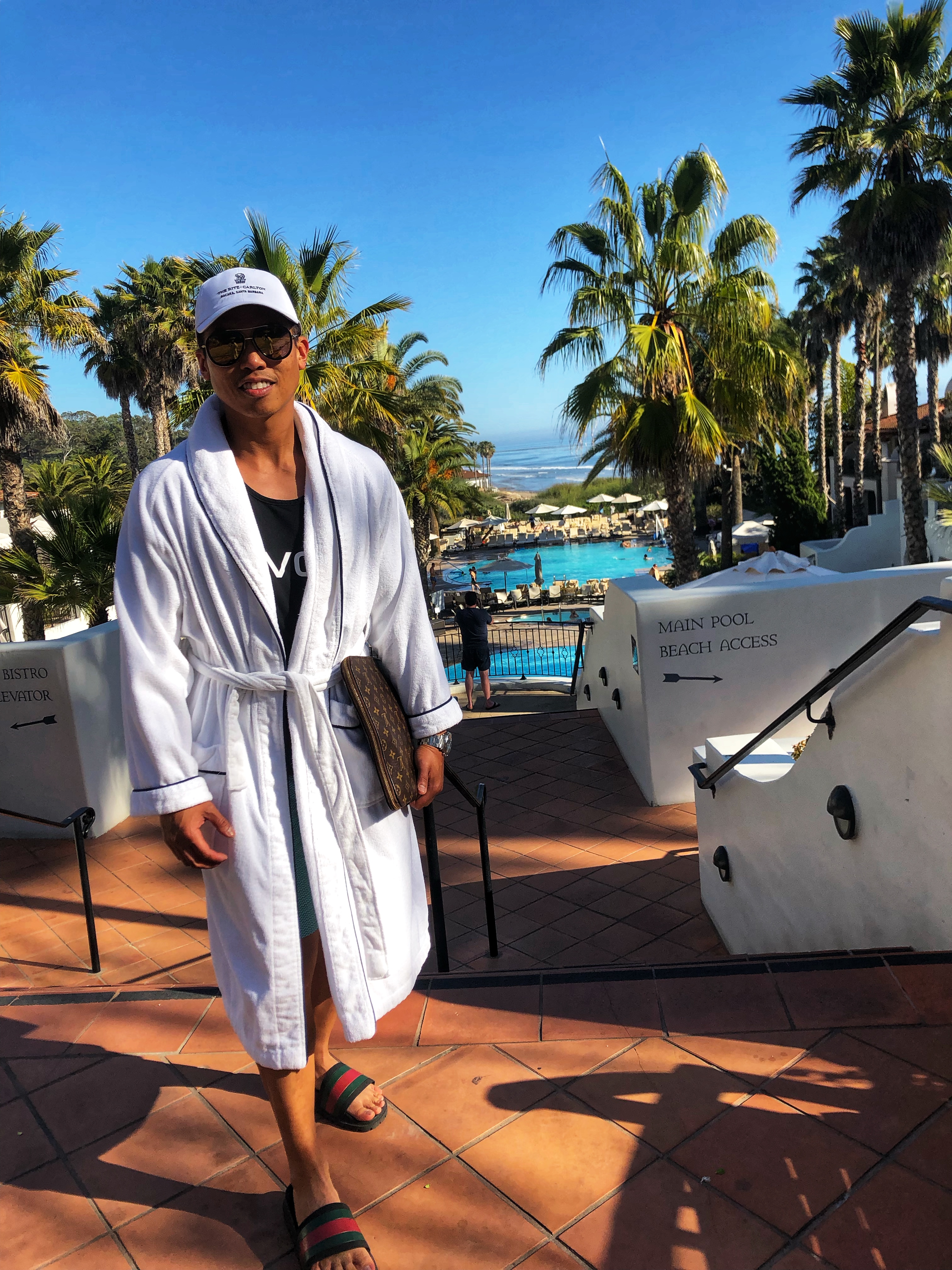 The Ritz website describes it accurately, "The Pacific is the focus from nearly every point of this luxury hotel: restaurants overlook it, the spa is inspired by it and event spaces frame it beautifully." We loved our stay and look forward to coming back. It was just what we needed.